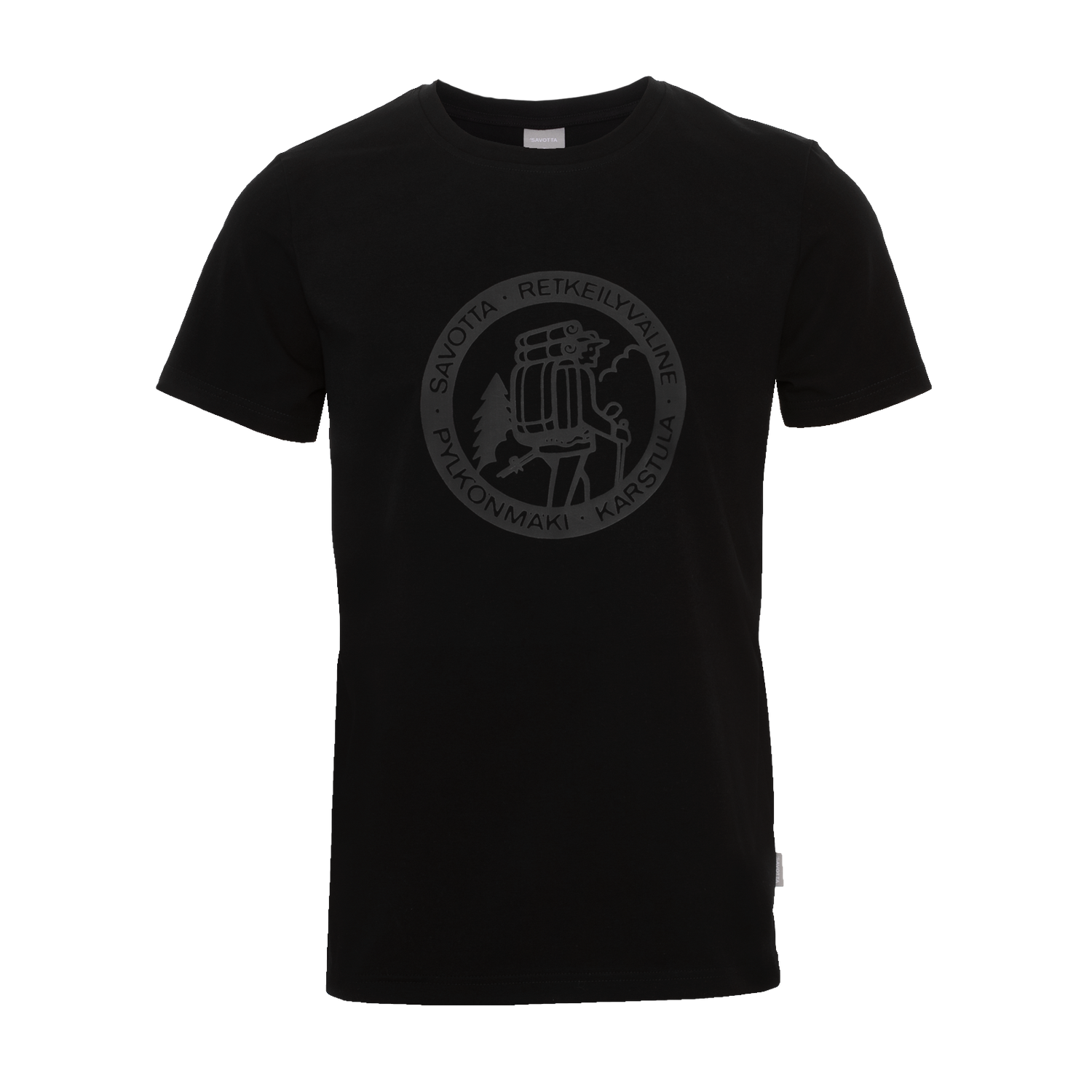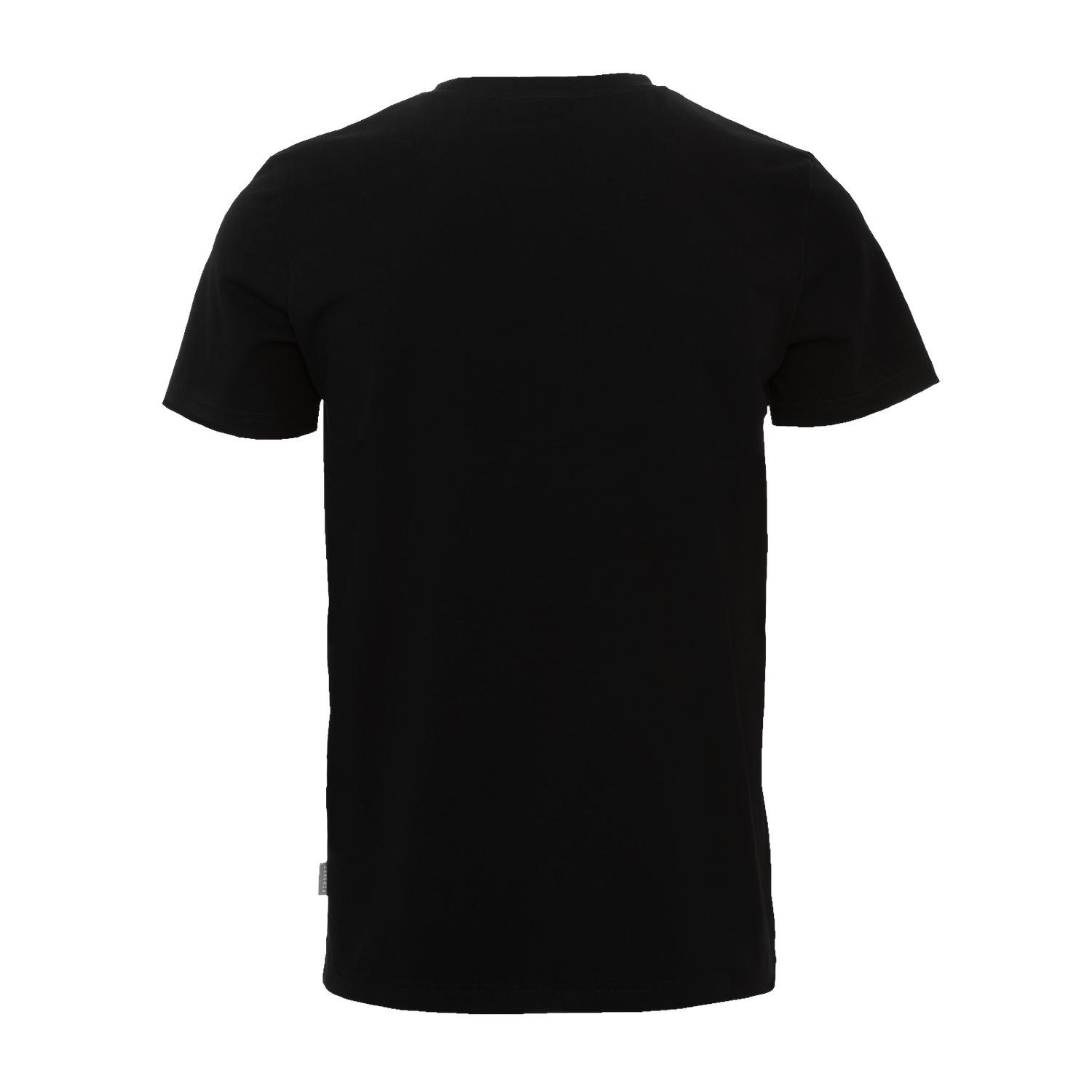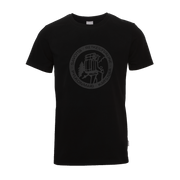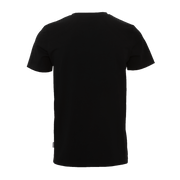 T-shirt, Ukko
Regular price
Sale price
€99,00
Unit price
per
High quality Finnish made T-shirt with our classic "ukko" logo.
Main features
<ul>
<li>Super high quality T-shirt</li>
<li>Vintage Savotta "ukko" logo print</li>
<li>5 year material and workmanship warranty <a href="https://www.savotta.fi/pages/warranty-and-claims" class="s2link"> (read more)</a></li>
<li>Made in Kokkola, Finland <a href="https://www.savotta.fi/pages/made-by-savotta" class="s2link">(read more)</a></li>
</ul>
Technical specs
<ul>
<li>Material: 95% organic cotton, 5% elasthane (GOTS and OEKO-TEX certified)</li>
</ul>

People have bugged us about Savotta branded shirts for years. Well here you go! We teamed up with Finnish Finsket to make some. These are not your average Bangladesh-made cheapo shirts, but made in Finland from high quality organic cotton blend fabrics.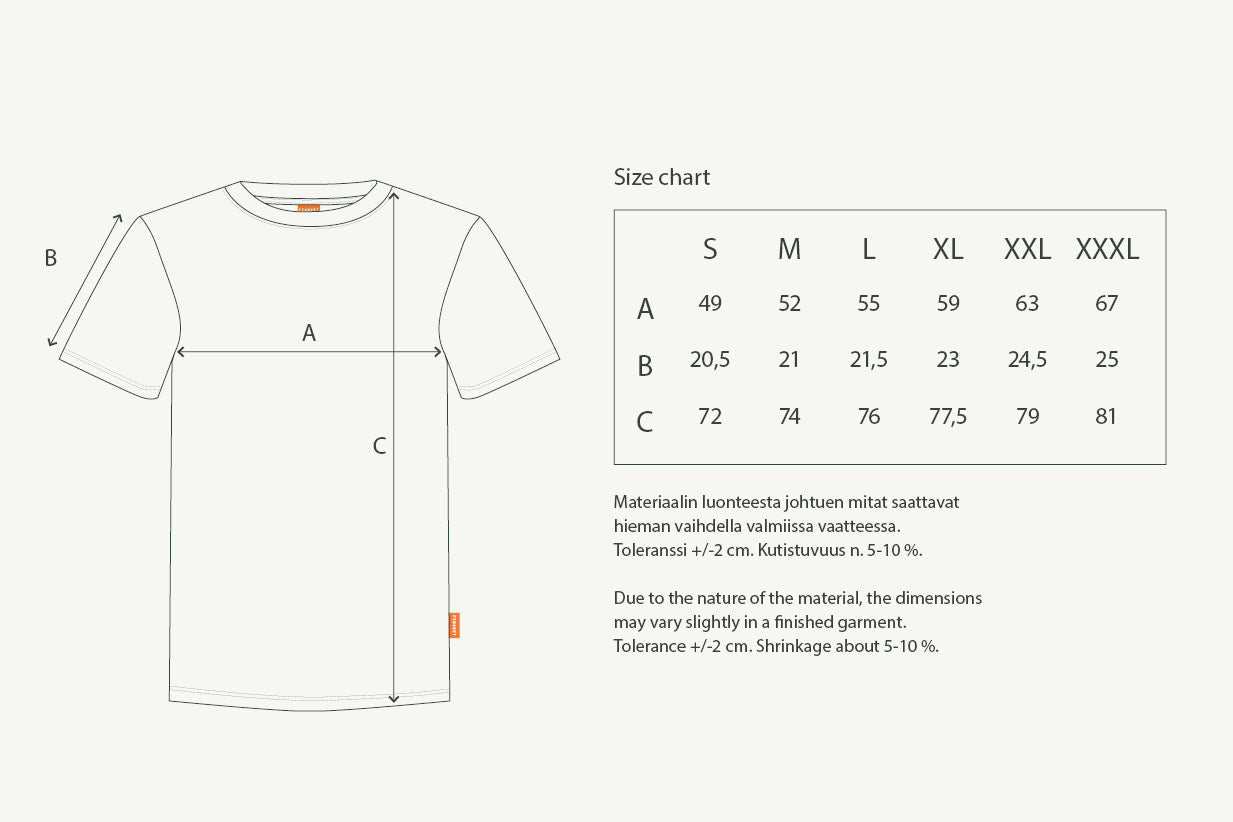 Sizing
These are sized somewhat different than most shirts out there, so do not just go and pick your regular T-shirt size. The chest circumference grows by smaller increments (more precise fit) than that of many other manufacturers shirts. Check out the size chart for detailed measurements.