We offer our services as a manufacturing partner to organizations and businesses, and we do so with decades of experience.
We have been designing and manufacturing equipment for numerous customers, including military, law enforcement and emergency organizations for over 60 years. Perhaps most notably the Finnish Defence Forces for whom we have designed and produced everything from tents to personal load carrying equipment since the 1960s.
Together with our customers we design, test and manufacture customized solutions for numerous applications. Our commercial product portfolio gives a good overview of our know-how, but that is just the tip of the iceberg. We have the capacity to produce hundreds of thousands pieces of gear for government contracts over multiple years, and the flexibility to manufacture single prototypes or small production runs of tens or hundreds of pieces when needed.
OUR SERVICES AND ASSETS INCLUDE
Design and prototyping in co-operation with the customer
Offices, design and production facility in Finland
In-depth understanding of the end-users requirements
Expertise in materials and constructional solutions
Lifecycle services, including repair and maintenance
Heavy duty industrial sewing, including manufacture of tents
Laser cutting of textiles and other materials
Metalworking including welding of aluminium for load carrying frames etc.
Automation for extreme precision and repeatability
Vacuum forming of thermoplastic components
3D printing for prototyping and small production runs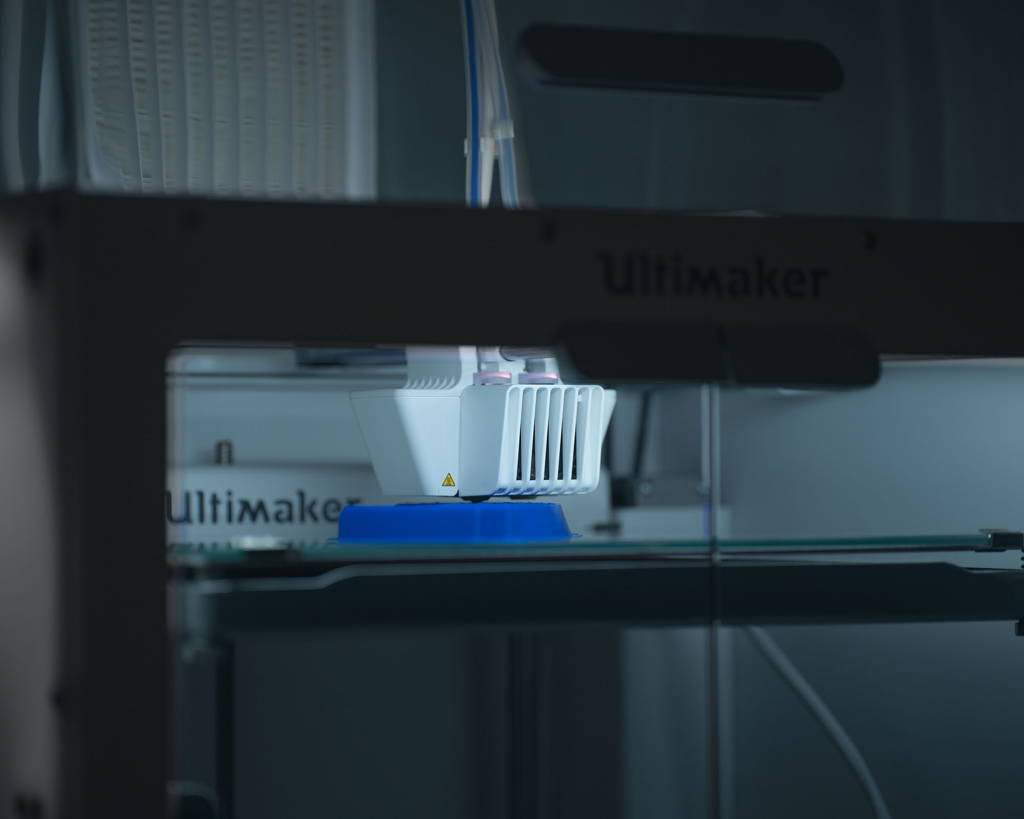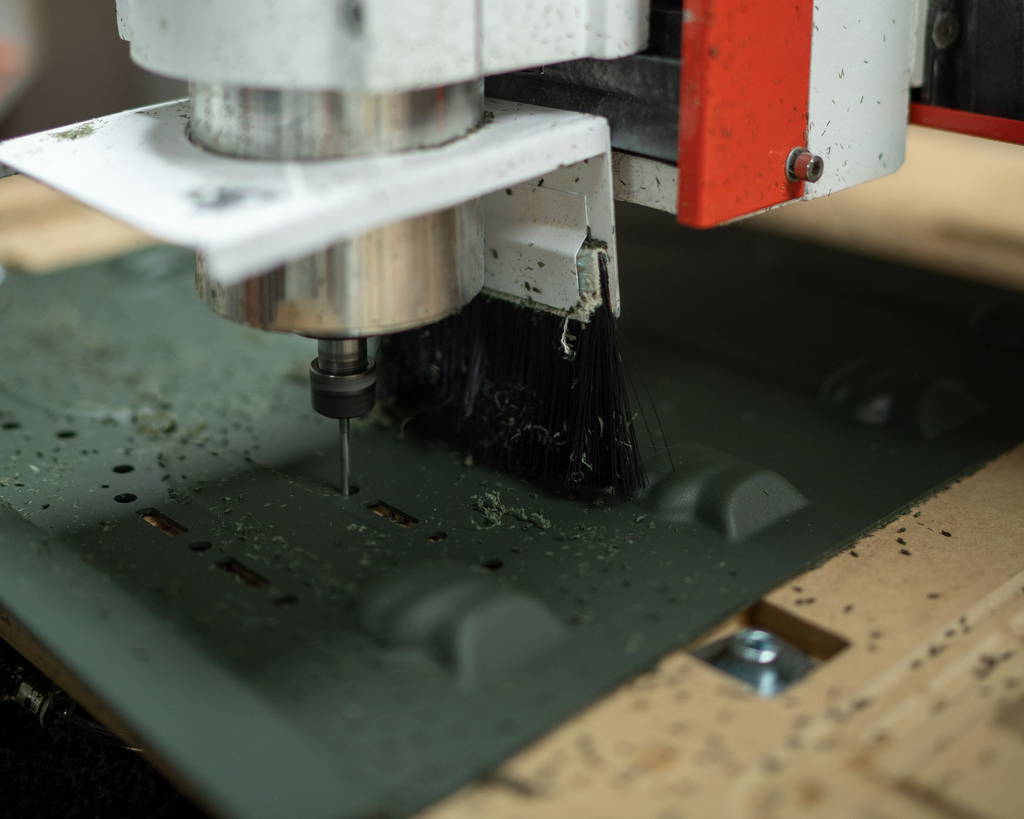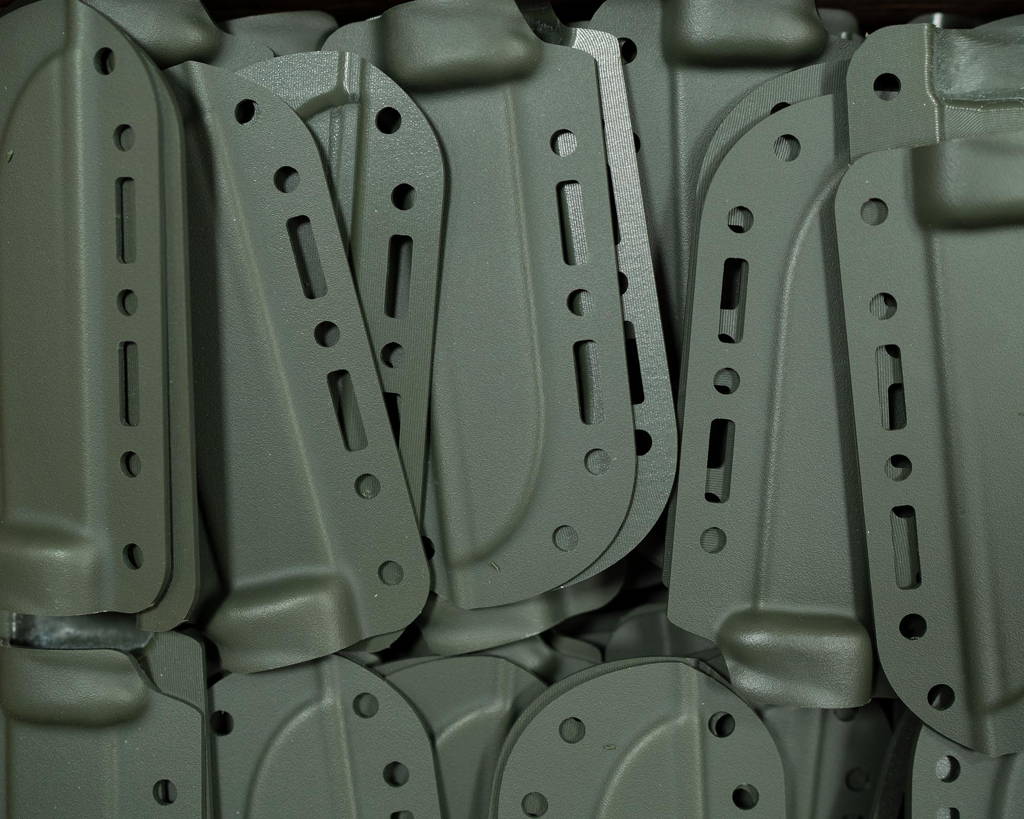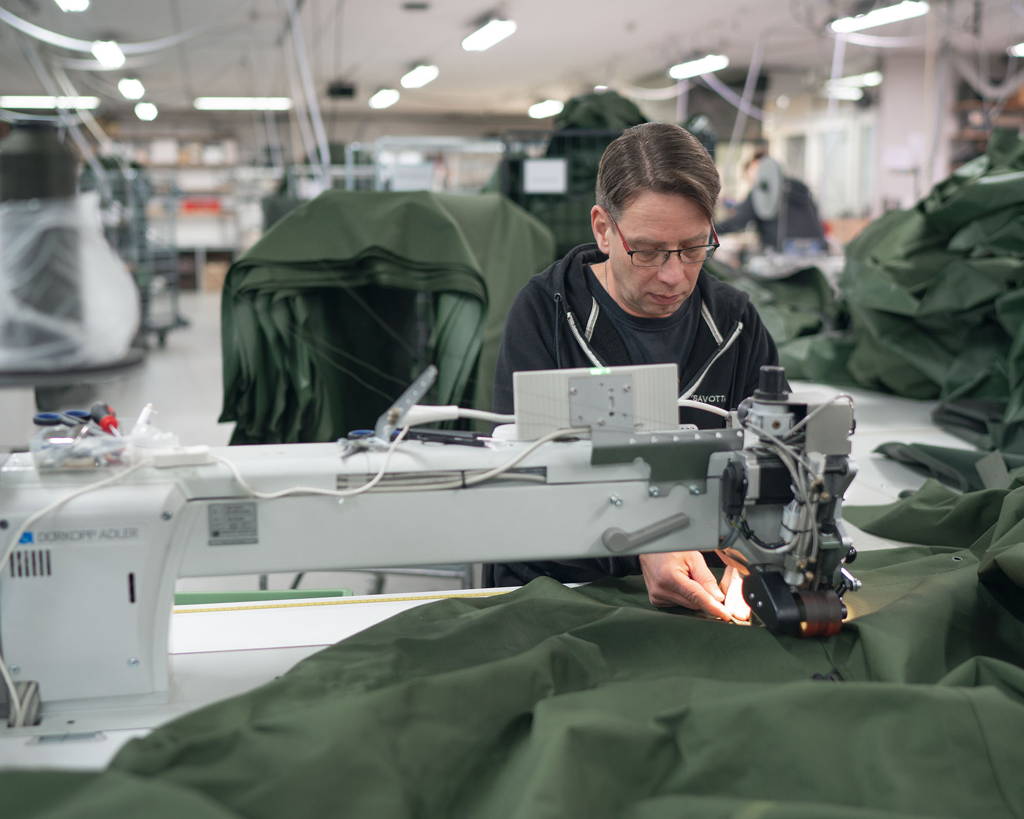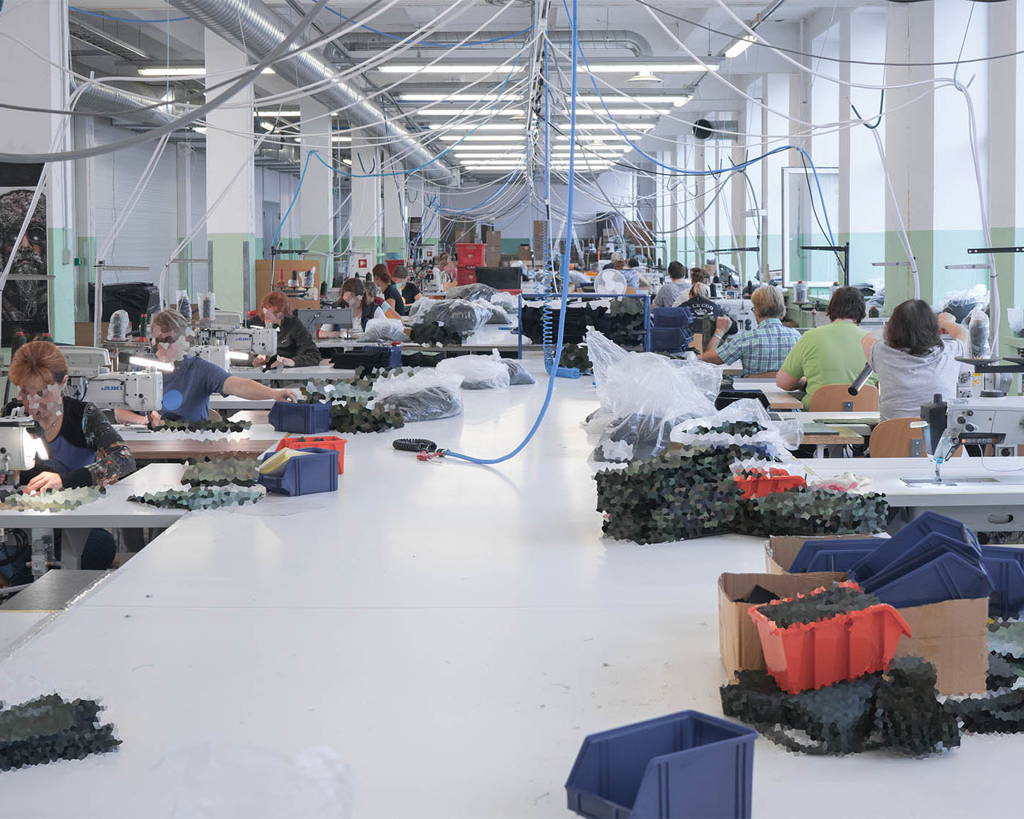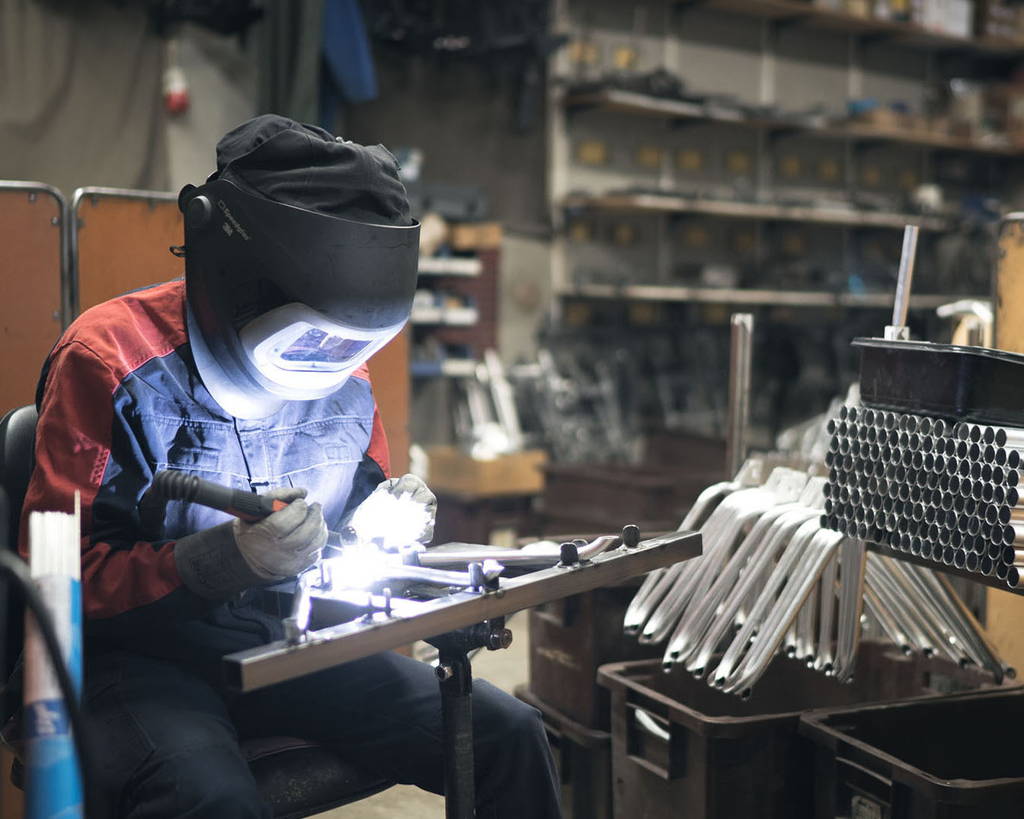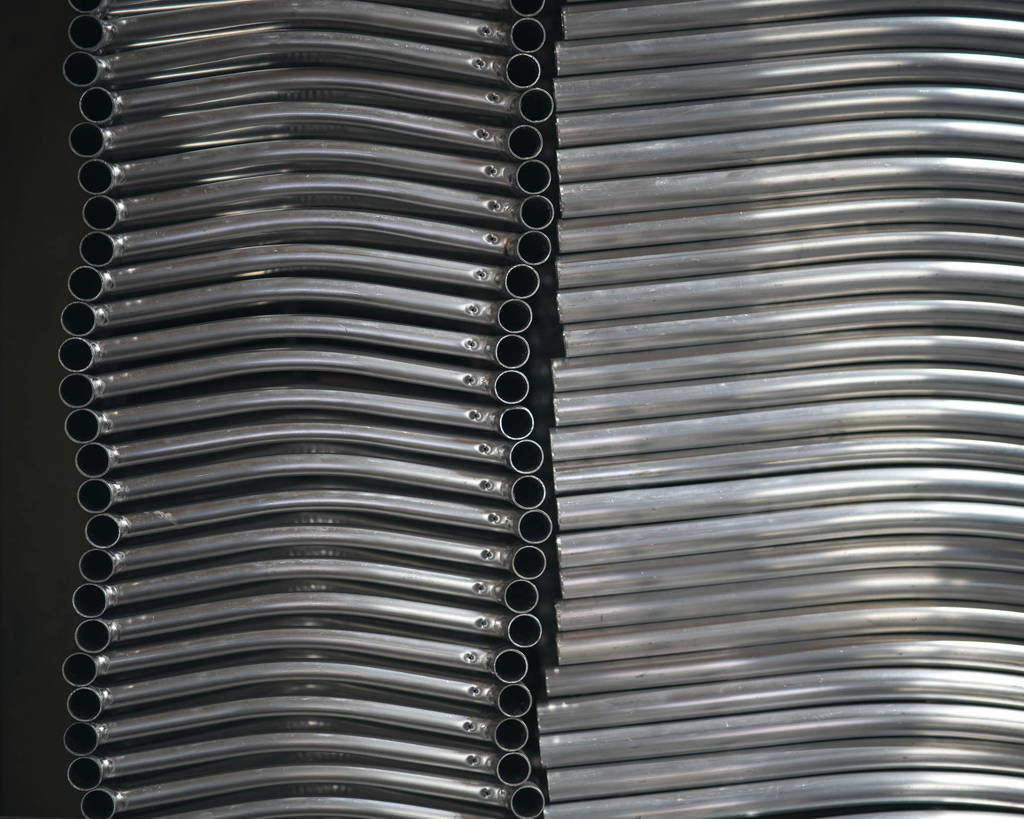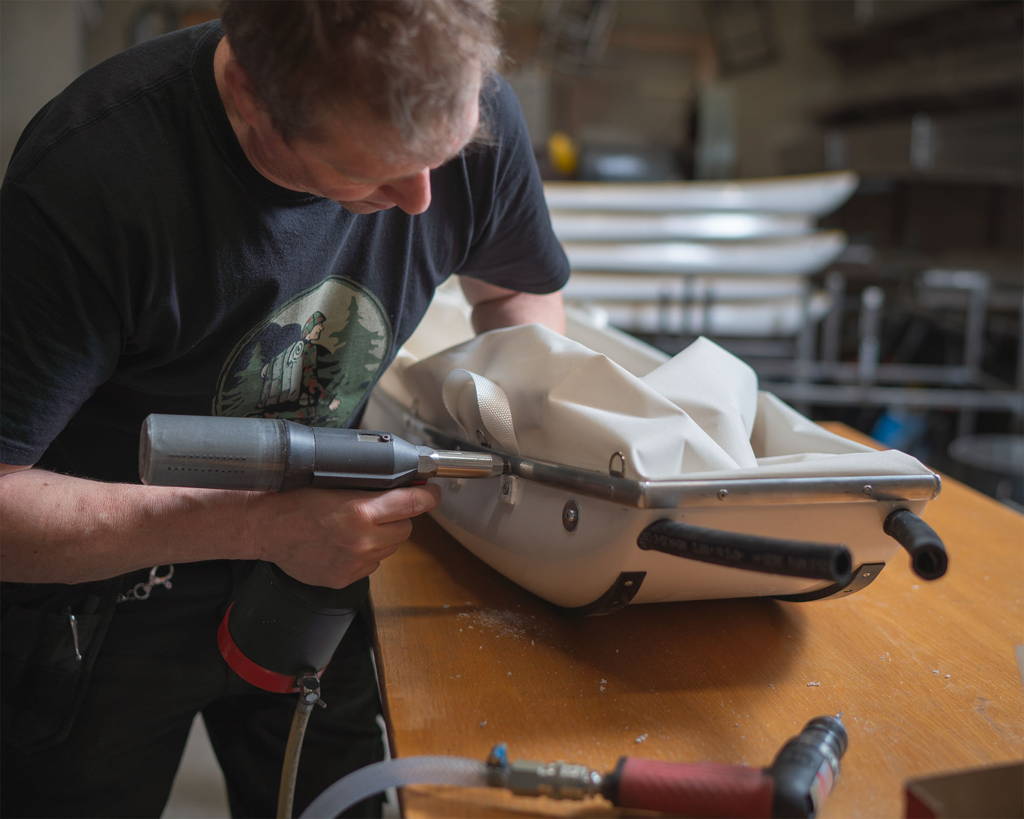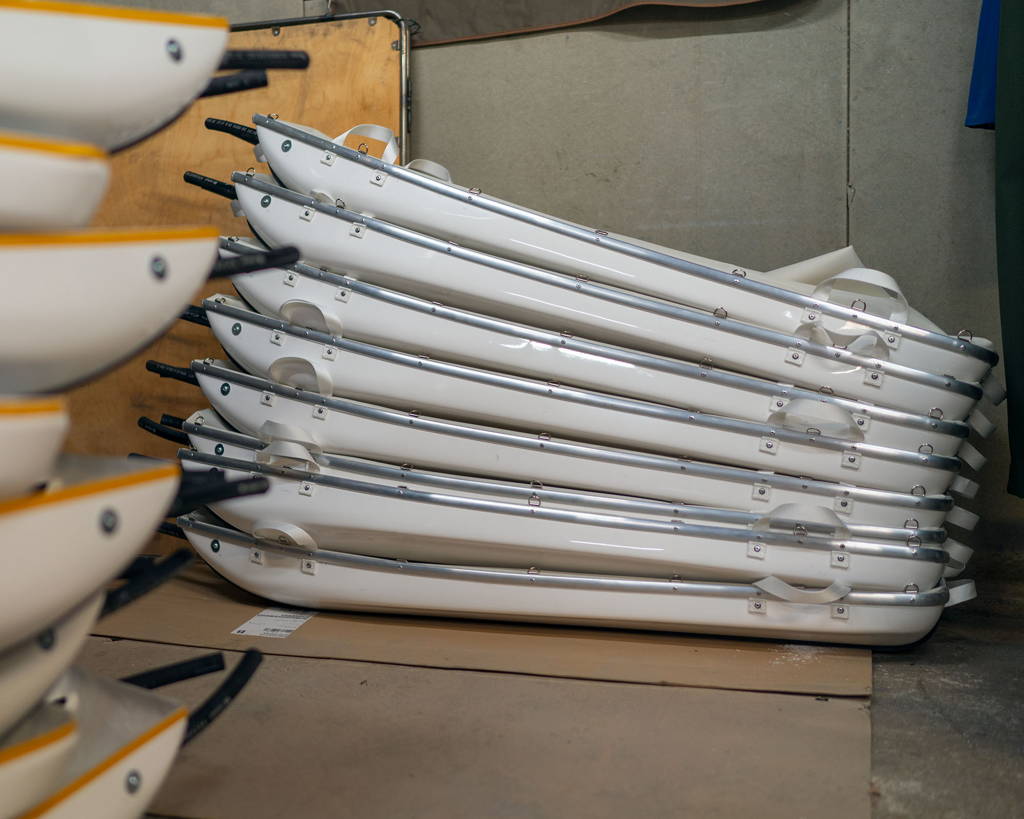 The Finnish Defence Forces




The Finnish Border Guard

The Finnish Emergency Services

The Finnish Red Cross

The Estonian Defence Forces

Patria Oy

Millog Oy

Senop Oy

CPE Production Oy

Varusteleka Oy

Prysmian Group
Contact our Executive Vice President for more information
Jenni Valkeinen
Executive Vice President
first name.last name [at] savotta.fi
the finnish defence forces
We have been designing and producing equipment
for the Finnish Defence Forces since the 1960s.
We have been working with the Finnish Red Cross since the 1970s.