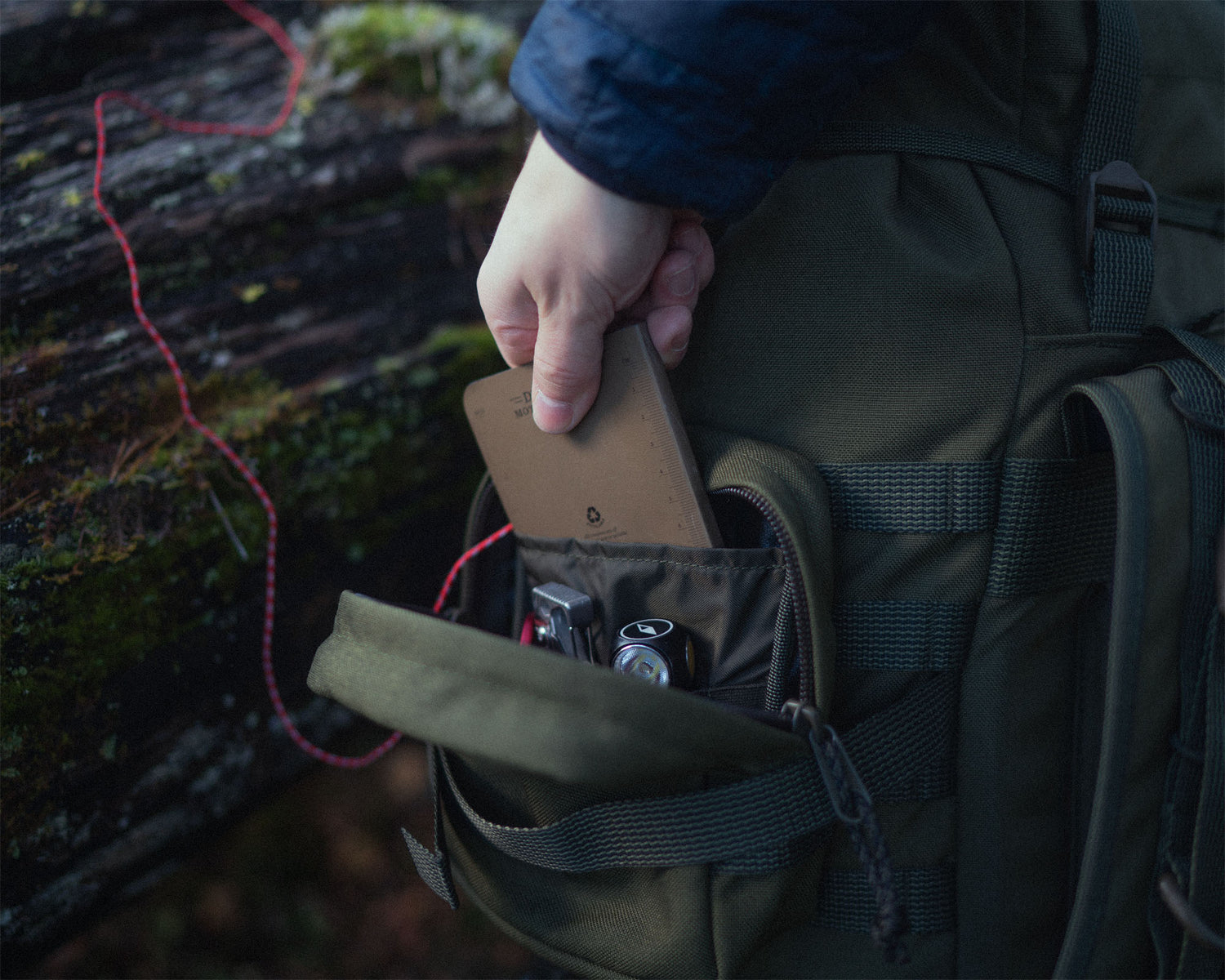 New products!
Zipped GP pouches
Available in three different sizes and five colours: green, brown, black, M05 woodland and Multicam.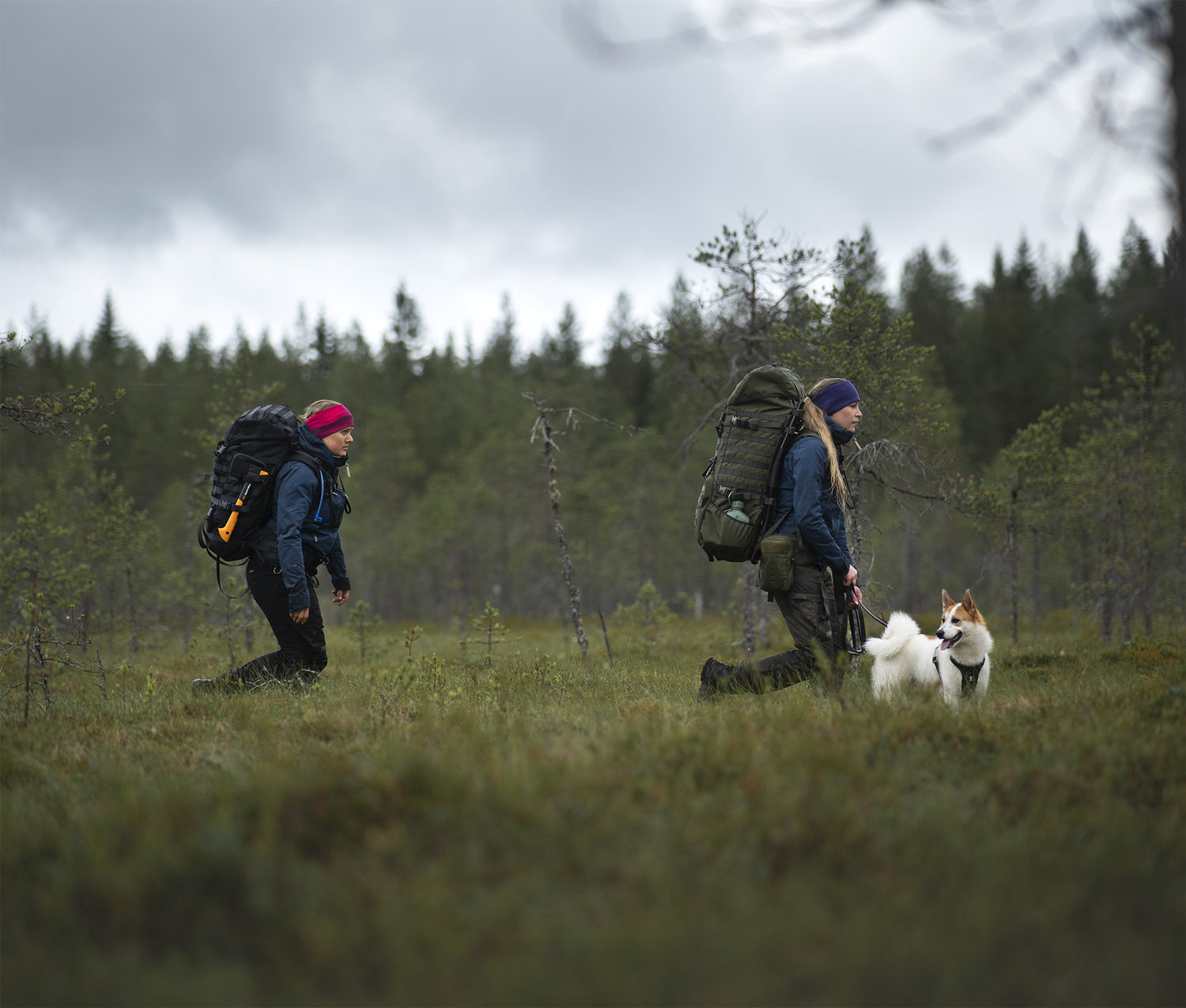 SUBSCRIBE TO OUR NEWSLETTER
GET 10% OFF YOUR FIRST ORDER.
*Valid for 14 days from date of issue. Cannot be combined with other discounts. Does not apply to tents and stoves.