Savotta – made to endure since 1955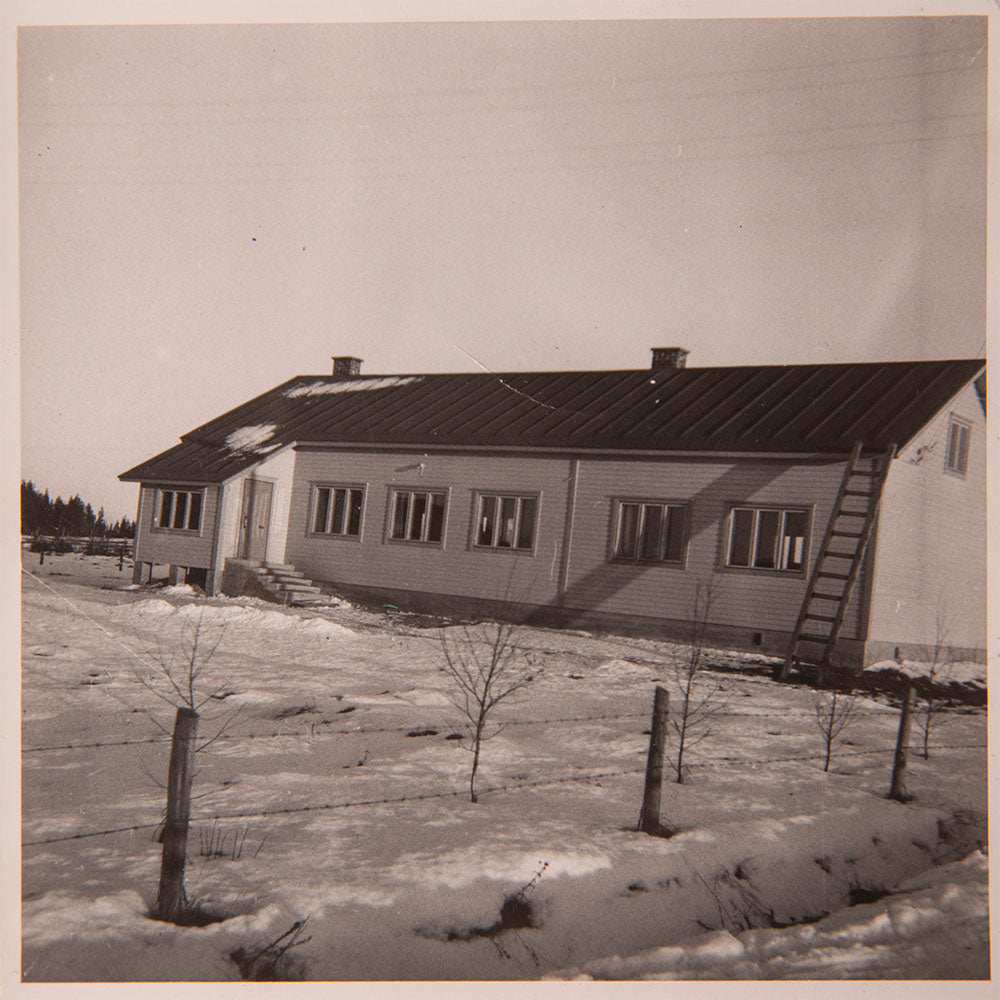 "Pylkönmäen Nahkatyö" (Pylkönmäki Leatherworks), later to become Savotta, was founded by Allan and Marjatta Halme in 1955 in the town of Pylkönmäki, 30 km from our current headquarters and factory in Karstula.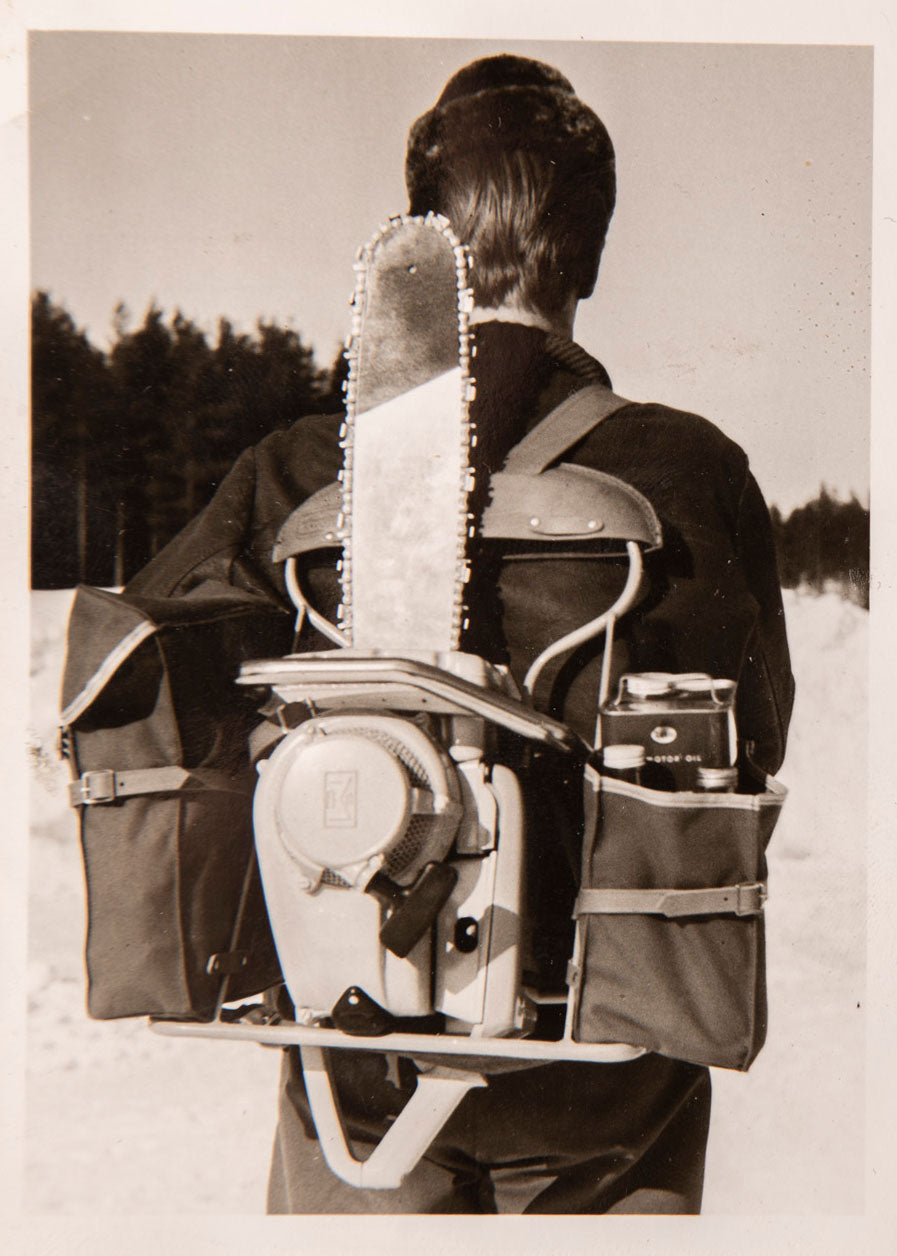 In the very beginning Pylkönmäen Nahkatyö made equipment for loggers, gloves, bags and backpacks. The focus was on durability, and the motto was "let's make them to last". After World War II Finland had to pay significant sums of war reparations to the Soviet Union, and with one of our main natural resources being the vast forests a lot of this money came from logging sites, thus there was a great demand for suitable equipment.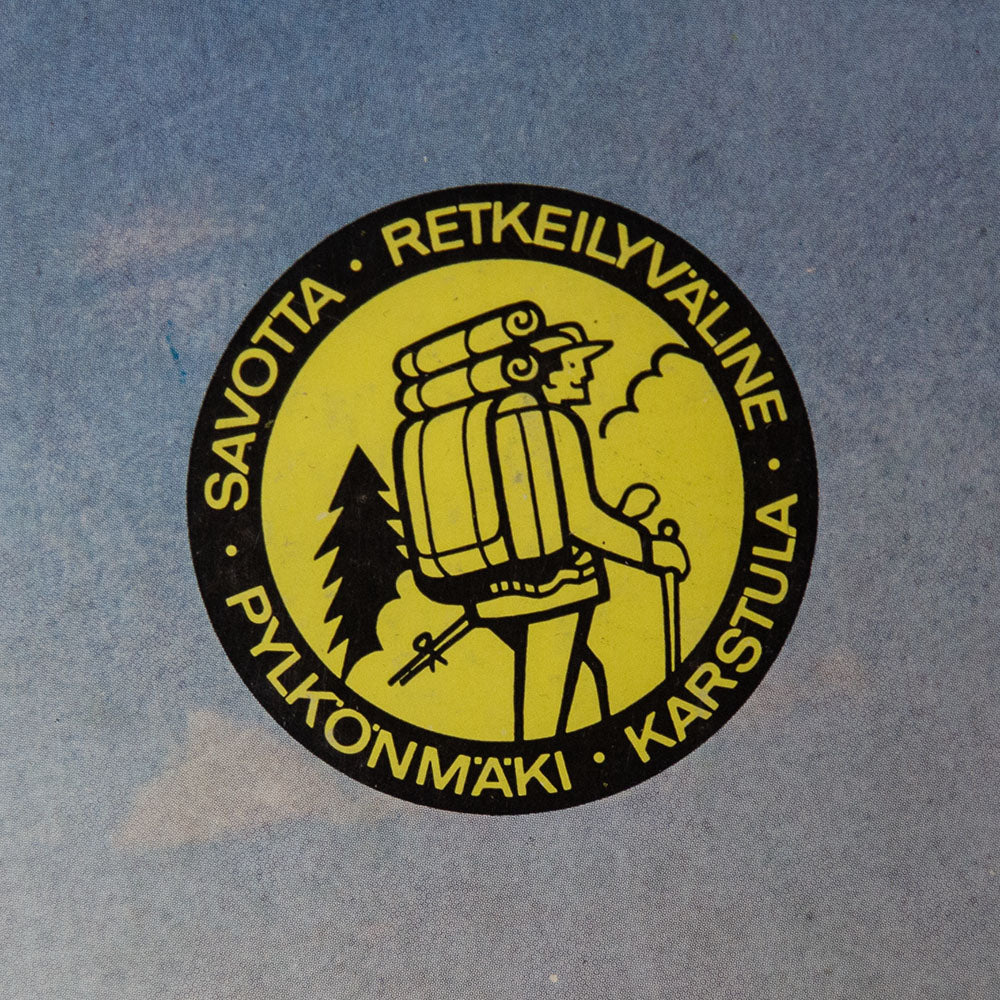 The company quickly grew and began producing backpacks and bags for recreational use. In the 1960's "Pylkönmäen Nahkatyö" was renamed "Savotta Retkeilyväline" (Savotta Hiking/outdoors equipment), taking it's new name from the Finnish word savotta, which means a logging site or operation, and the company moved from Pylkönmäki to the current site in Karstula.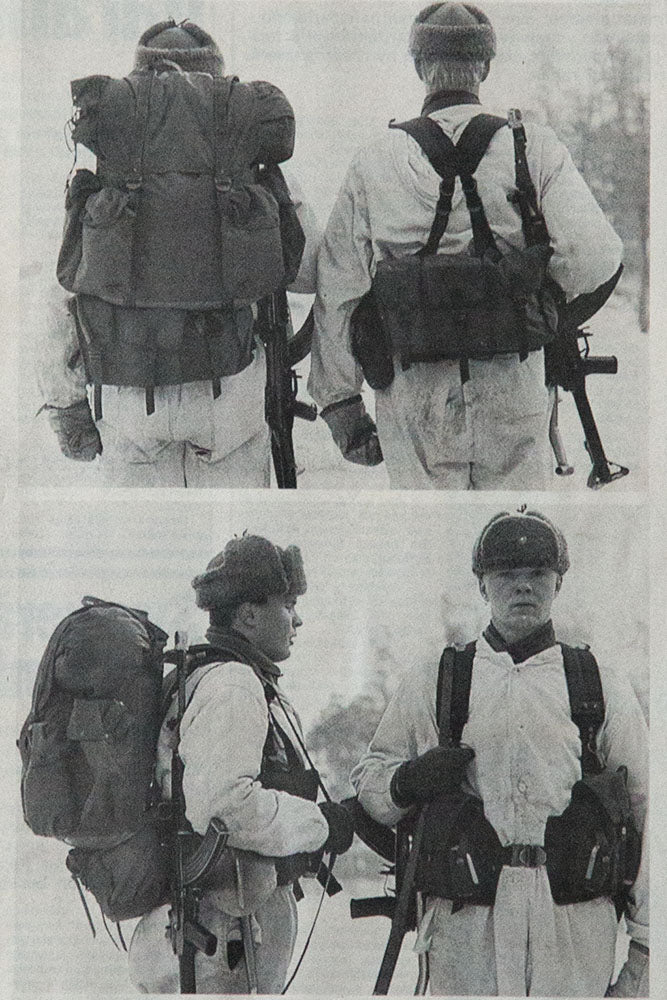 The selection expanded further to include tents and the demand for large external frame hiking backpacks started growing. During this time Savotta began working with the Finnish Defence Forces, designing and manufacturing tents and load carrying equipment.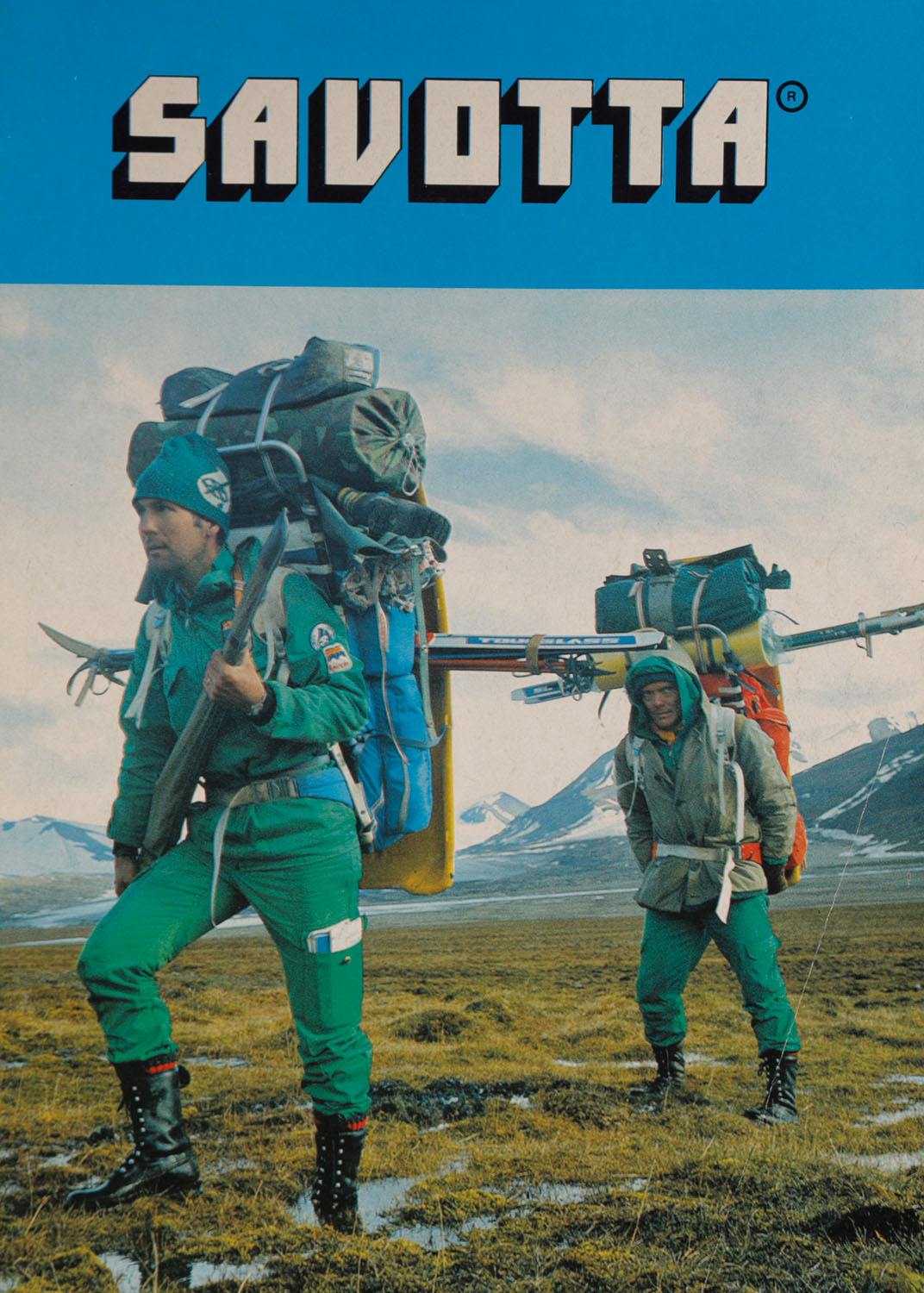 In the 1970's the company name was again changed into it's current form, Finn-Savotta Oy, and the business continued growing and expanding. Allans and Marjattas children Anita and Riitta took over the business. They continued to run the business until ownership was again passed down to Anitas sons Elmo and Julius in 2016.

Throughout the decades Savotta has stayed on the same course as established in the very beginnings of the company. We're still making tents, backpacks, bags and other load carrying equipment for recreational outdoors and military use, and we still make them to last.